Contact Captain Gary Zart @ Blue Dolphin Walleye
Please feel free to give Captain Gary Zart a call at 216-849-4954 for the latest fishing information to help you plan your trip and where to launch from.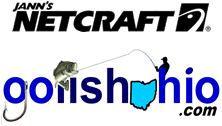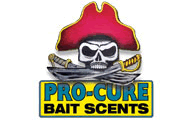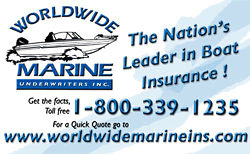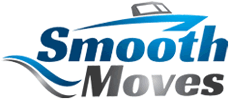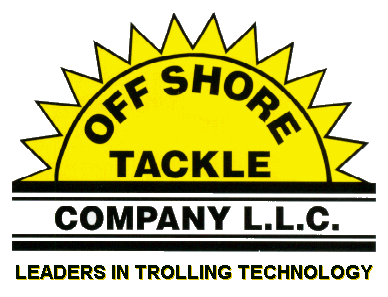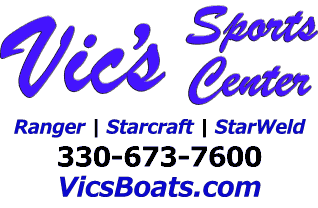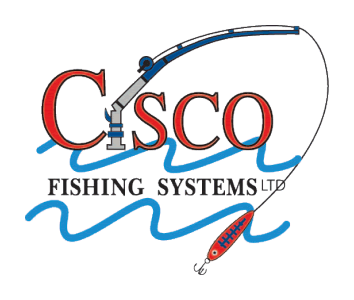 2023 Lake Erie Walleye Charter Rates*
*Our rates have recently been updated due to rising fuel costs.

3 Anglers: $600 | 4 Anglers: $700 | 5 Anglers: $800 | 6 Anglers: $950
How's the fishing? Blue Dolphin's Fishing Reports...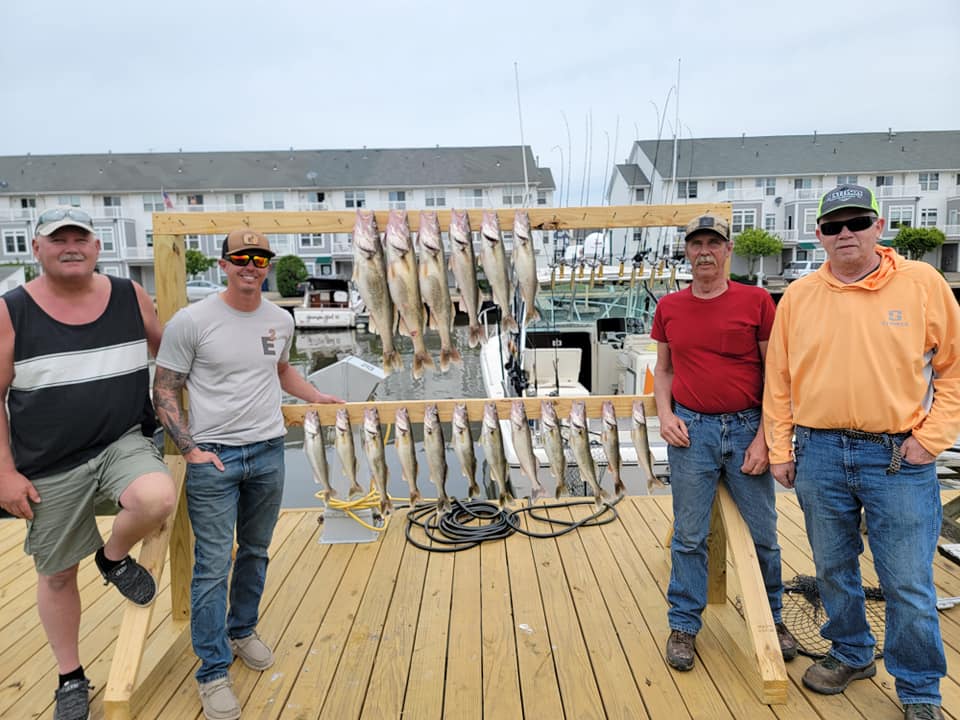 Good morning everyone! Fishing/Catching remains challenging at times with glimpses of turning the corner of becoming more consistent. It's crazy that we're in the middle of May and Mr. and Mrs. walleye don't have there act together. I'm sure
Read More »