Contact Captain Gary Zart @ Blue Dolphin Walleye
How's the fishing? Blue Dolphin's Fishing Reports...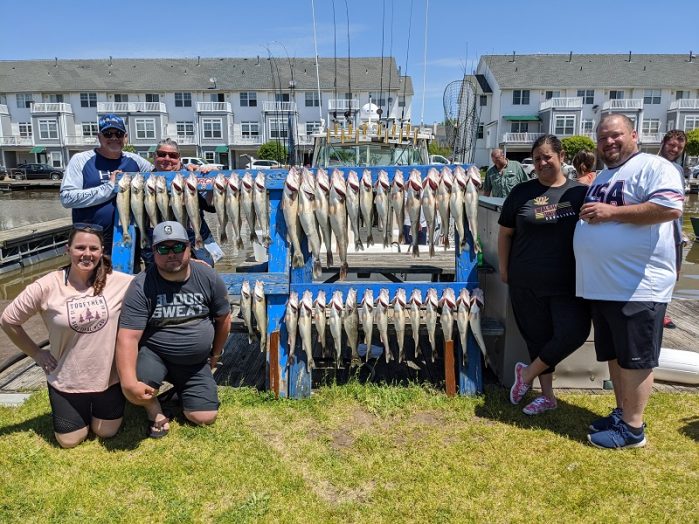 Welcome back fisherman! It's been a great week of fishing after all the rain and wind last week. The lake is finally doing its thing – giving up some really nice walleye. We've been fishing from Lorain to Avon.
Read More »