Contact Captain Gary Zart @ Blue Dolphin Walleye
Please feel free to give Captain Gary Zart a call at 216-849-4954 for the latest fishing information to help you plan your trip and where to launch from.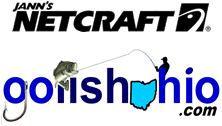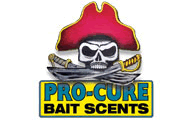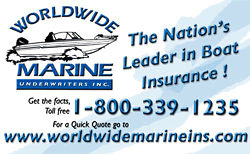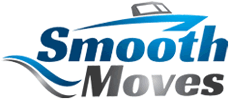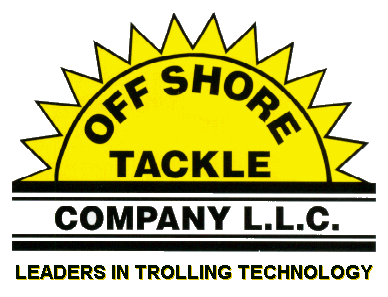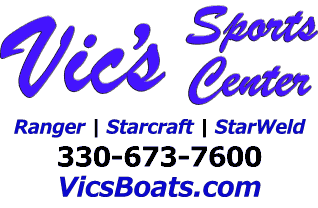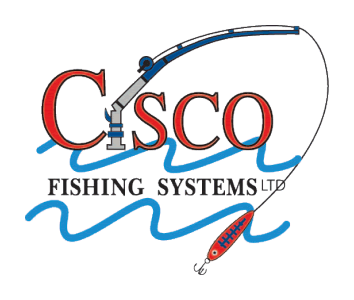 2023 Lake Erie Walleye Charter Rates*
*Due to the volatility of fuel prices, rates are subject to a fuel surcharge.

3 Anglers: $600 | 4 Anglers: $700 | 5 Anglers: $800 | 6 Anglers: $950
How's the fishing? Blue Dolphin's Fishing Reports...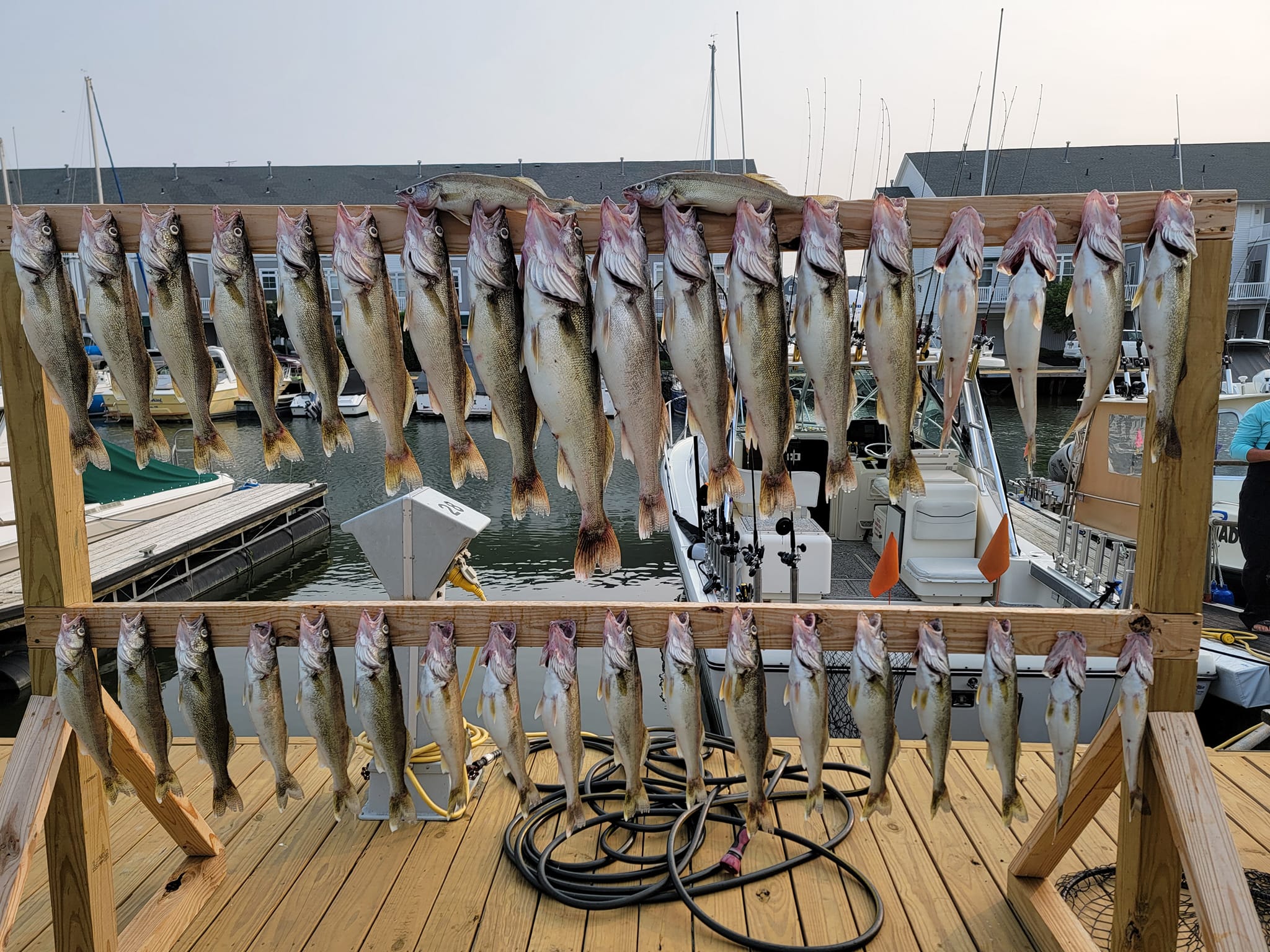 Fishing has been as good as it gets in Lorain. We cannot get all the rods in the water. Protocol: Dead Eyes weighted and unweighted 100 to 150 back and Dipseys with big spoons 90 on a 3 and 60
Read More »