Blue Dolphin Walleye Charters - Our Fishing Fleet
We follow the hot Lake Erie bite throughout the season from these marinas...
March ~ April ~ May
Fishing The Lake Erie Islands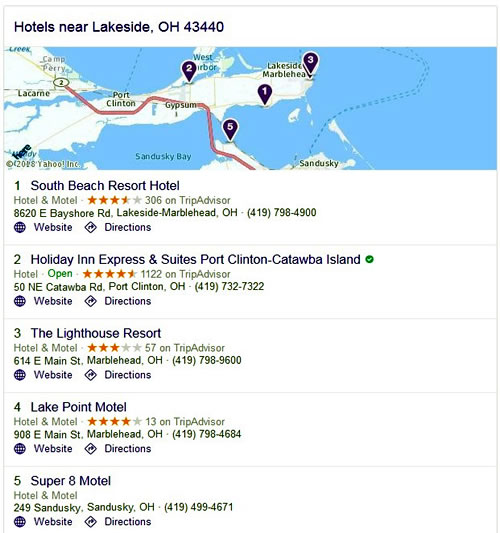 May ~ June ~ July ~ August ~ September
Fishing Lorain's Western Basin
Spitzer Riverside Park


485 California Ave,

Lorain, OH 44052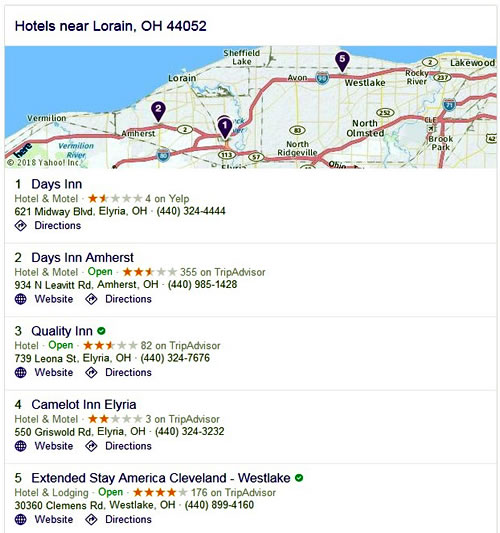 August ~ September ~ October
Strolling on the east Side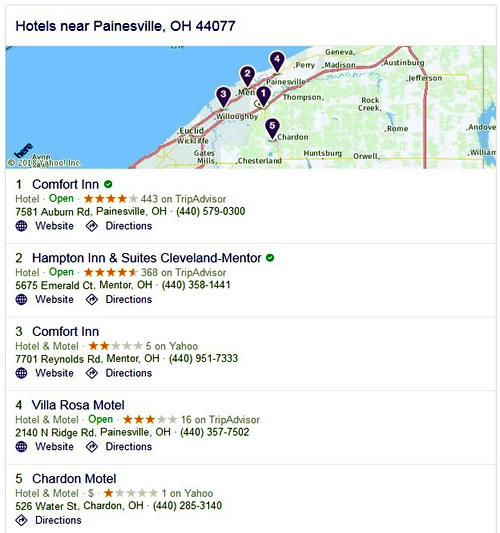 October ~ November ~ December
The Famous Fall Bite In Cleveland
Cleveland ~ East 55th Street Marina
5555 North Marginal Road Cleveland, OH 44114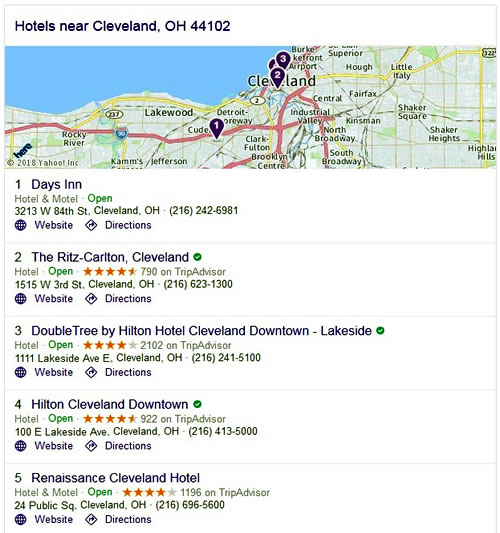 How's the fishing on Lake Erie? Check out Blue Dolphin's Lake Erie Fishing Reports...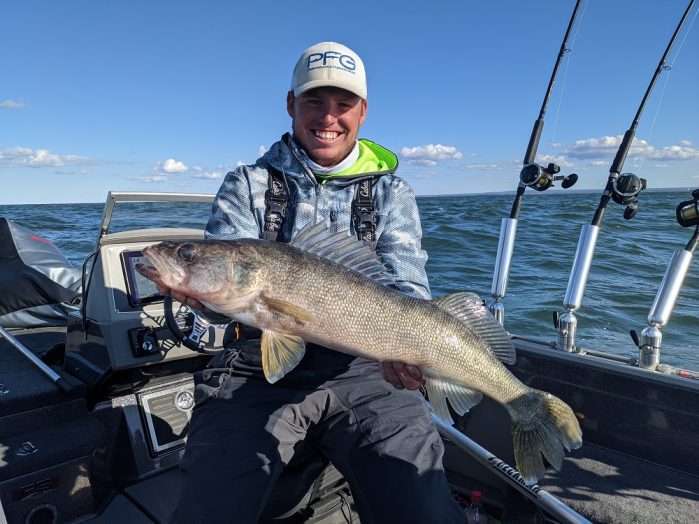 Hello fellow fisherman! Captain Gary here from Fairport Harbor Ohio. I know this may sound like a broken record but the weather has been a real pain. Lol. The wind never stops from
Read More »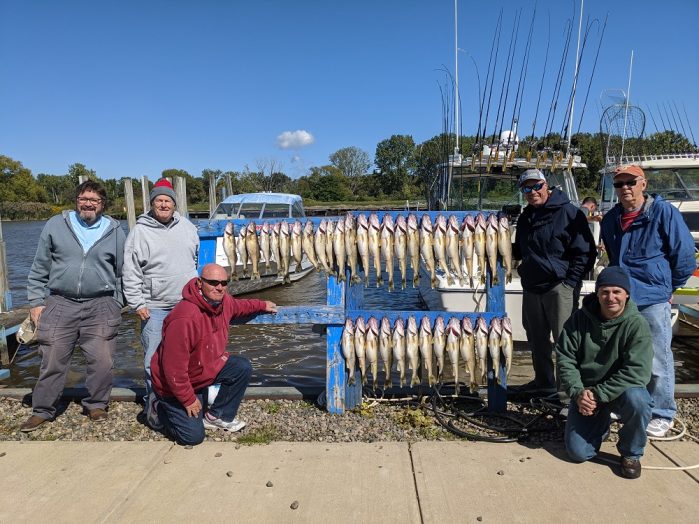 Welcome back fellow fisherman! We're still in Fairport Harbor and we're still catching. Like I mentioned in my last report, September is a transition month. Lots of wind, lots of fish going from
Read More »
Good morning! It's been a few weeks since our last report. Lots has changed since then, so Iet's get started. We moved the boat to Fairport. It was the smart thing to do.
Read More »
[widgets_on_pages id="Mercury Banners"]