Blue Dolphin Walleye Tournament Boats ~ Our Trailer Fleet
Ready to go walleye fishing on Lake Erie, but you only have one or two other buddies to fish with? Don't require the amenities of our 'big boat'?
Consider requesting a walleye charter trip aboard one of our tournament boats!
On the water, we'll show you proven tournament tactics, boating techniques, and set-ups that maximize your fishing time. Plus, since these rigs are mobile, launch locations are more flexible – it may be possible to launch your trip close to home.
Contact Captain Gary Zart at 216-849-4954 to inquire about scheduling a Lake Erie charter with one of these two boats.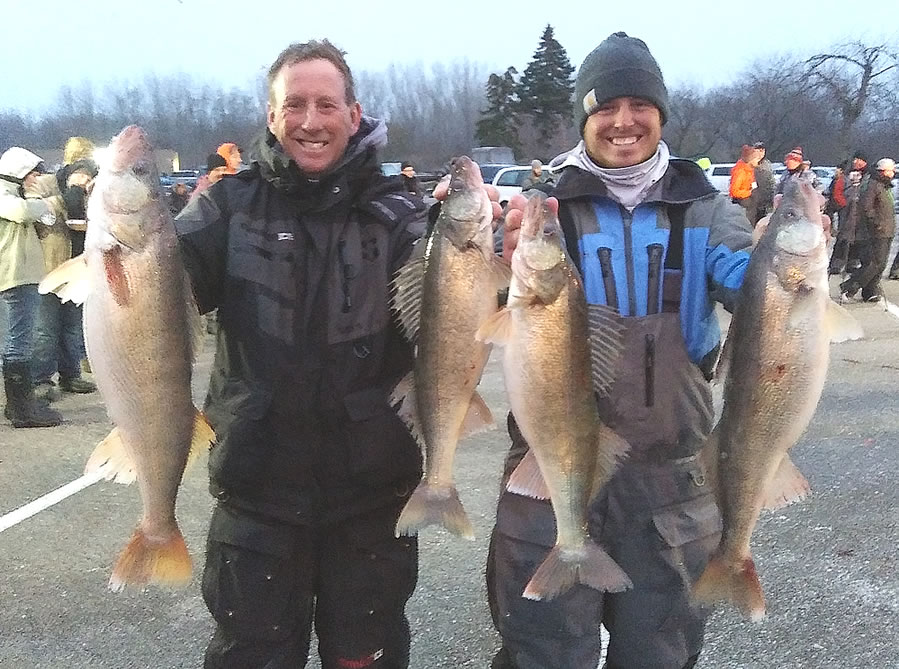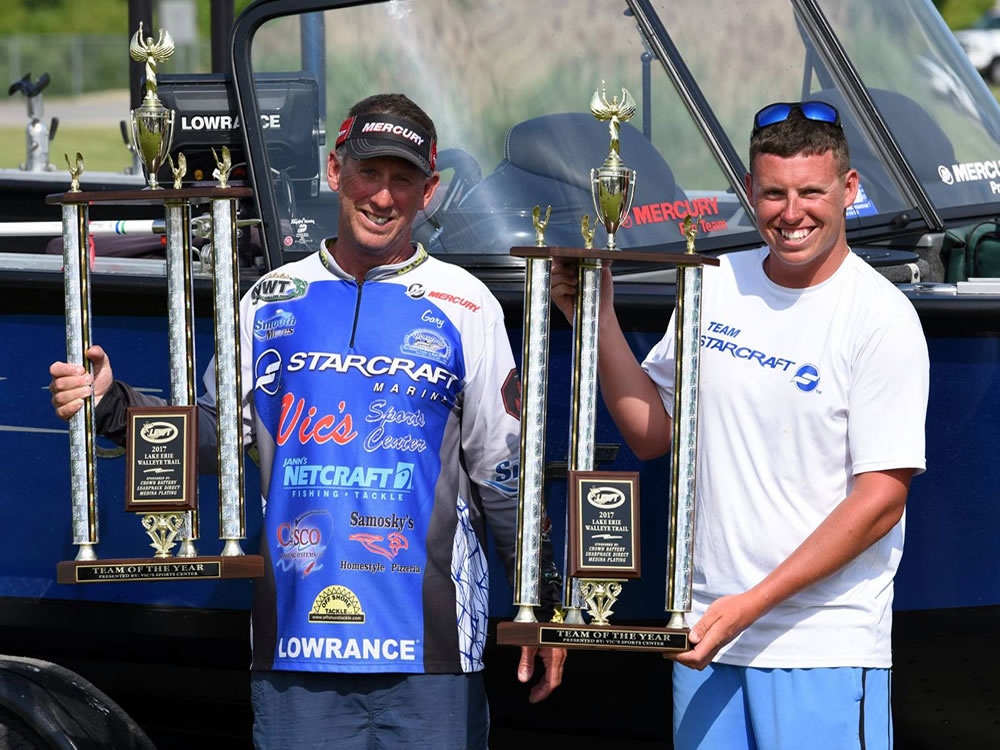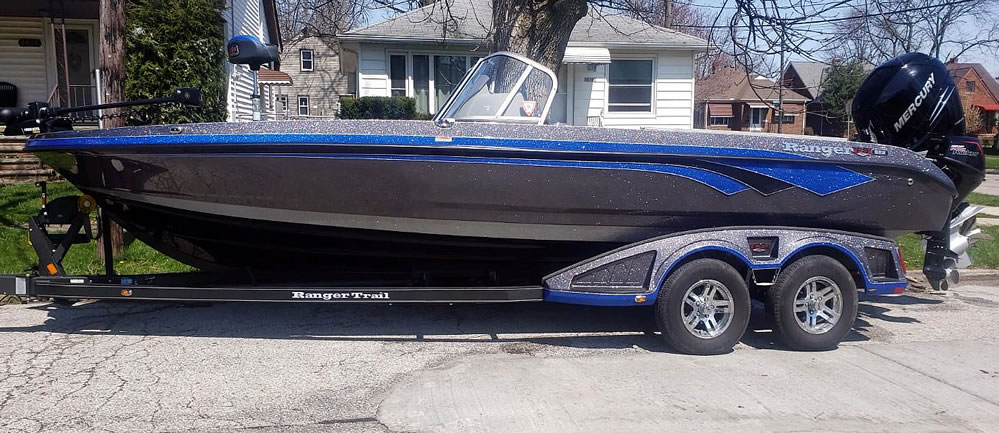 Ranger 622FS Pro Fisherman
Mercury 400 Verado Four sTroke
22′ in length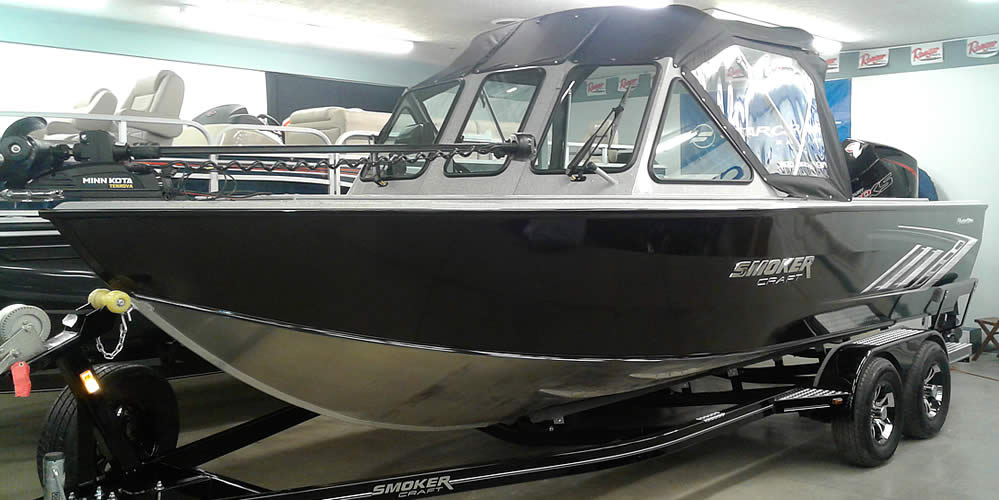 Smokercraft 20 Phantom OS
Mercury 250 Pro XS Four Stroke
20'5″ in length

You will be fishing aboard a brand new 2022 Smokercraft 20 Phantom Offshore rigged with Mercury Four Stroke power and state-of-the-art Lowrance Electronics to get all the big ones that you can handle.
Blue Dolphin Walleye Charters also supplies all of the rods, reels, tackle and bait, so the only thing you need to do is show up with your food, drink, and Ohio fishing license and be ready to reel! Captain Gary Zart will recommend clothing options based on the time of year and weather.
Our second boat is a fully-equipped 2022 Ranger 622FS Pro powered by Mercury with a Minn Kota Ulterra 112# on the bow, Lowrance electronics, plus Cisco rails, rod holders and accessories. Captain Nicholas Zart pilots this rig, and you'll enjoy a potent strategy to a limit of Lake Erie's finest.
How's the fishing on Lake Erie? Check out Blue Dolphin's Lake Erie Fishing Reports...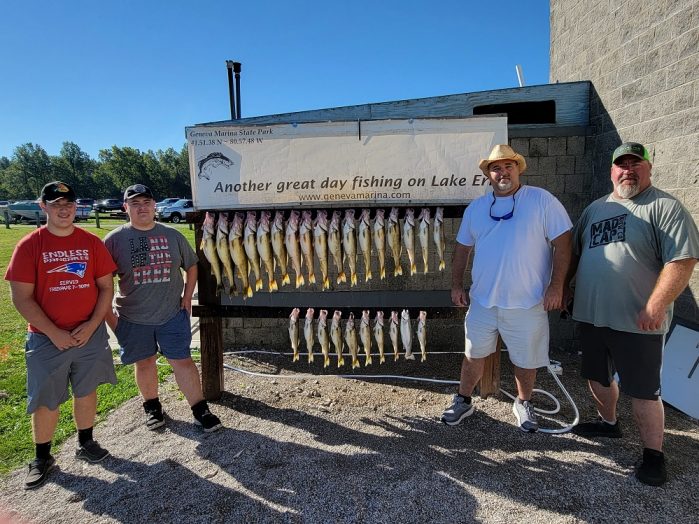 Welcome back fisherman! It's been a long long while since my last report. For that I personally apologize. Sometimes life gets too busy and time flys. We moved the boat a month ago
Read More »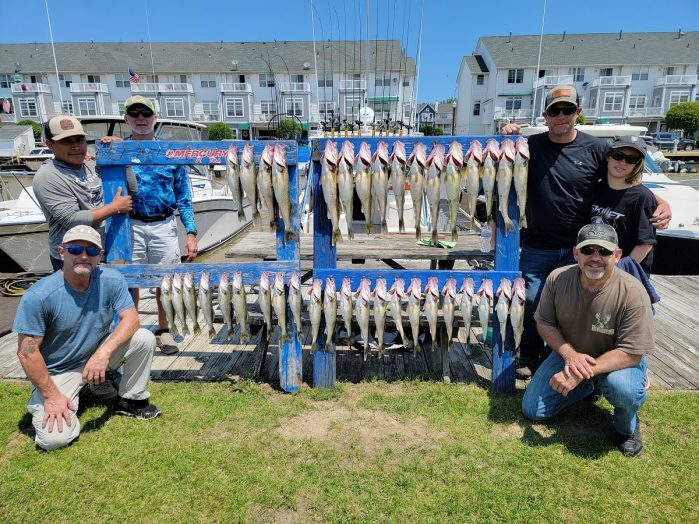 Welcome back fisherman! It's been a absolute great week in The Port of Lorain. From the 32-36 north. To the 12 to the 17 west. Program has been very easy. Bandits and Spros.
Read More »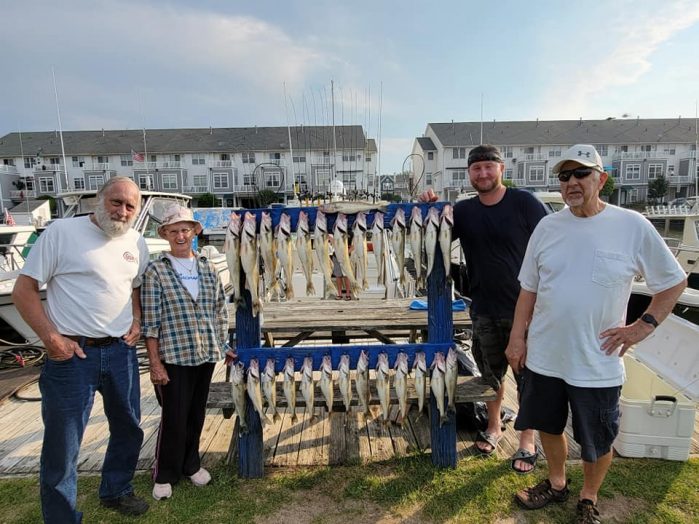 Hello Fishermen, Hope everyone had a good 4th of July! It's been a great week of catching in the Port of Lorain Ohio. A few programs are working very well. Program one: Bandits
Read More »
[widgets_on_pages id="Mercury Banners"]
Our 'Home Port'? Where the fish are biting!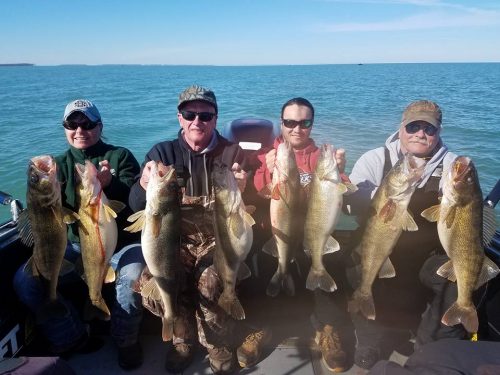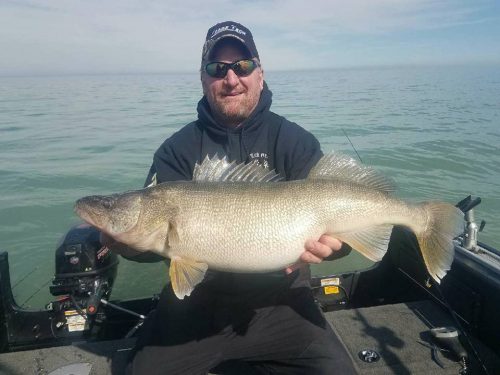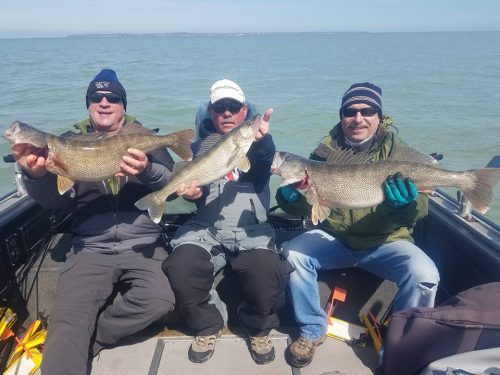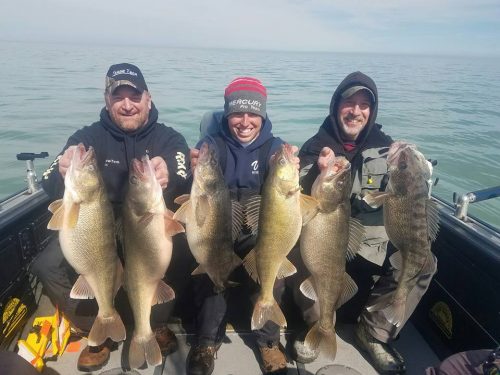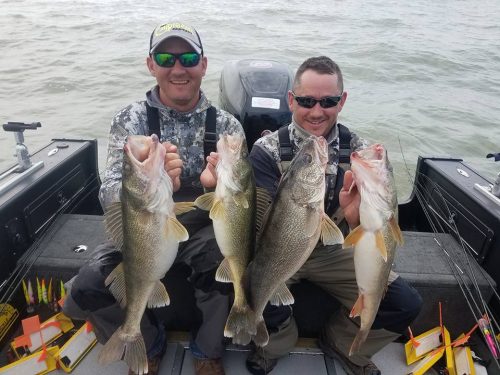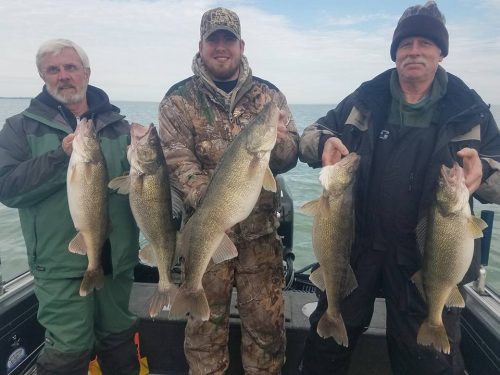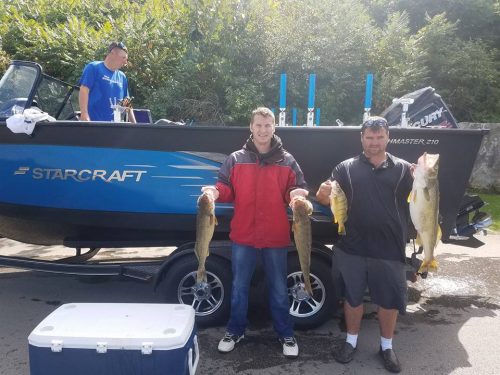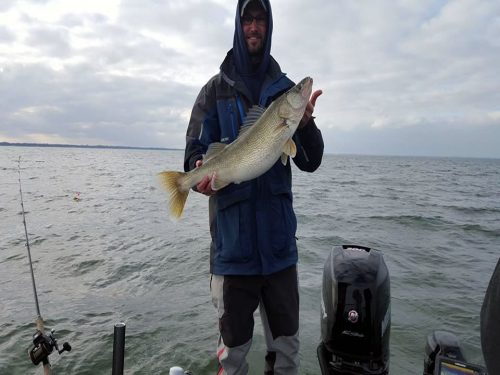 It all depends where the fish are biting, where they're heading, and the easiest way to get you on board!
Boat launch ramp location is another advantage that you'll enjoy with Blue Dolphin Walleye Charters. Not looking forward to that long 1-3 hour drive across Ohio from Conneaut to Catawba?
Because Blue Dolphin also runs tournament-equipped, trailered fishing boats, we can launch from multiple Lake Erie boat launch ramps both east and west of Cleveland – in addition to the downtown Cleveland ramps.
Depending on the time that you schedule your walleye charter, we could be launching from the closest port of harbor to your home location!
Click here for a complete ramp location list. To charter a trip, click here.
Charter a Blue Dolphin Tournament Boat