Lake Erie Walleye Fishing Reports – Captain Gary Zart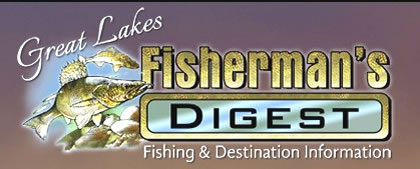 Captain Gary Zart has been fishing walleye tournaments for 17 years, now in his 12th year as a Certified Captain. The last 17 years include a staggering record of 22 wins, 50 top fives and 80 top-10s (including several Team of the Year and runner-ups). Gary and Nicholas were awarded the 2017 LEWT Team of the Year.
Team Blue Dolphin took 6th place in the 2011 World Walleye Championship in Prairie Du Chein, Wisconsin, weighing a fish for Big Fish Award ALL 3 DAYS of the championship – click here.
Read Gary's Lake Erie Walleye Fishing Report on Great Lakes Fisherman's Digest >>>