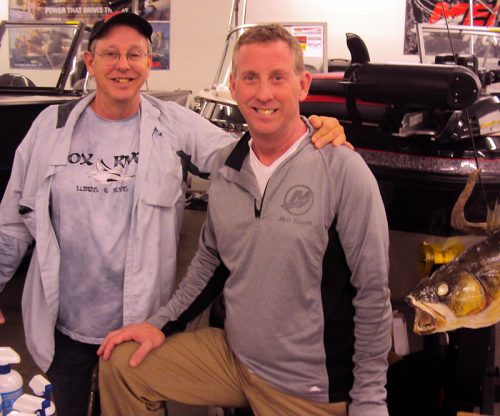 Thanks to everyone who came out to the Vic's Sports Center Open House this past weekend! We had a great time and Nicholas shared a lot of tips and tactics for Lake Erie walleye with planer boards.
If you missed it, we'll be at the Akron Boat & Water Sports Show this weekend! – Captain Gary Zart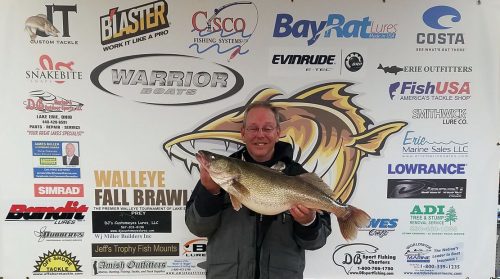 PS. If this character on the left looks familiar, it's because he is my older brother Brandon.
Here is another picture of him – holding our Lake Erie Walleye Derby fish!